AI Image Upscaler
Upscale and enlarge your image online by up to 800% without quality loss with Media.io's AI Image Upscaler in seconds.
By uploading an image you agree to our Terms of Service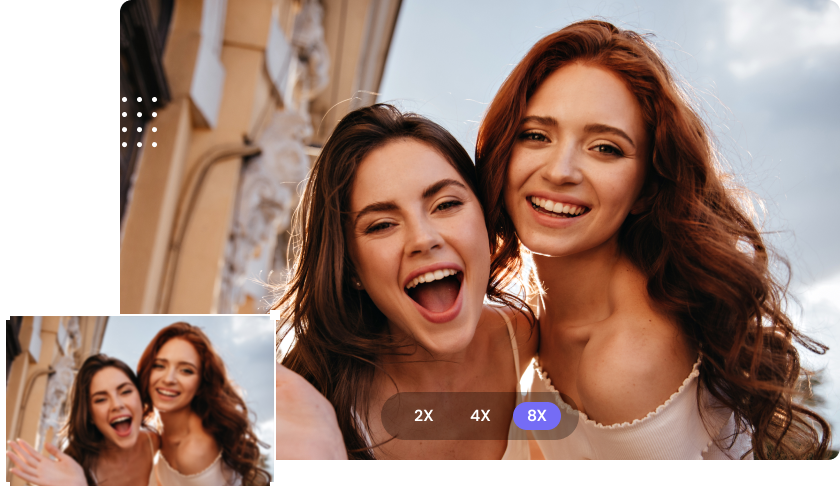 How to Upscale an Image to Increase Quality?
Media.io uses state-of-the-art AI technology to upscale and enlarge images by up to 8x
without losing quality while preserving every detail.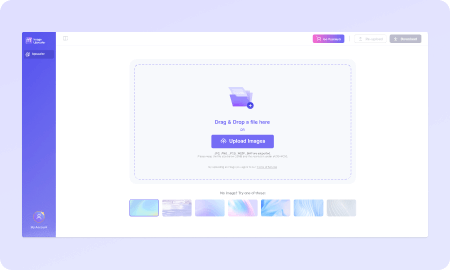 1

Import Low-res Image
Upload the image you want to enlarge. Keep the image size at 5MB in JPG, BMP, JPEG, or PNG format.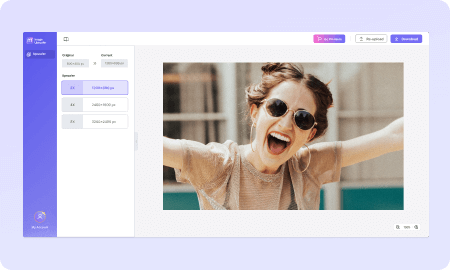 Upscale Image with AI
Click the 2X, 4X, or 8X button to enlarge your image automatically within seconds.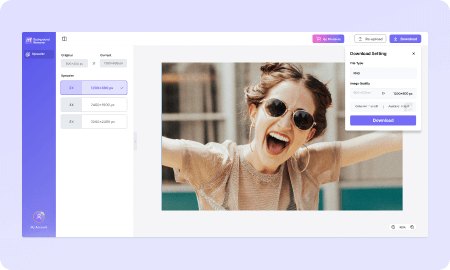 3

Download Upscaled Image
When the image upscaling process is complete, you can preview it. Then, clickDownload to save your enlarged image in high-resolution PNG format.
Enlarge Images
By Up to 8X

Without Quality Loss

Media.io's smart AI Image Upscaler allows you to enhance photos automatically. You can increase the resolutions of your photos by 200%, 400%, or 800% without any noticeable loss in quality.
For example, an upscale of 4X will result in an image four times larger the original size, and the resolution will be changed from 200*200 to 800*800. You can enhance a product shot, a hazy landscape image, a group photo, a selfie or even an old-day photo for the perfect proportions and clarity.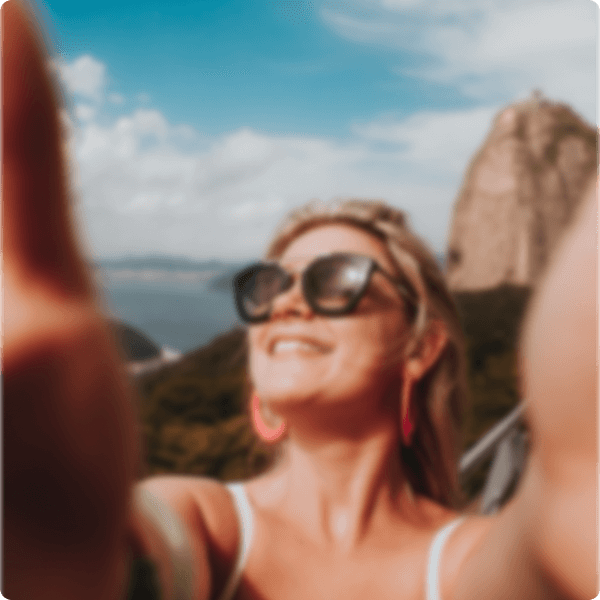 Without AI upscaling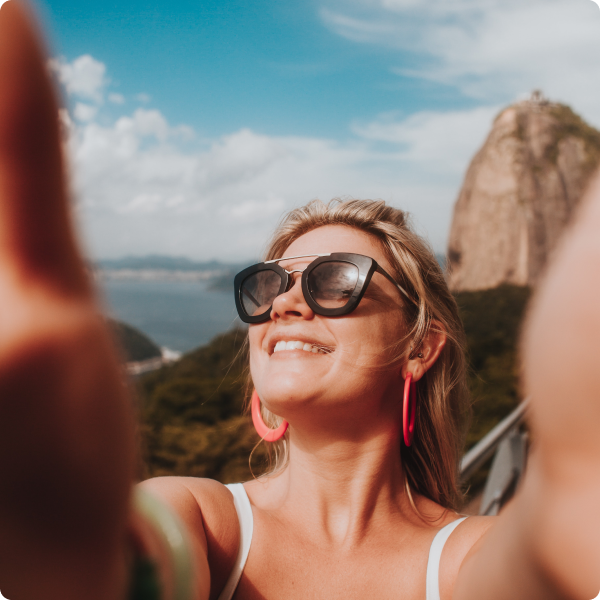 Original
With Media.io AI Image Upscaler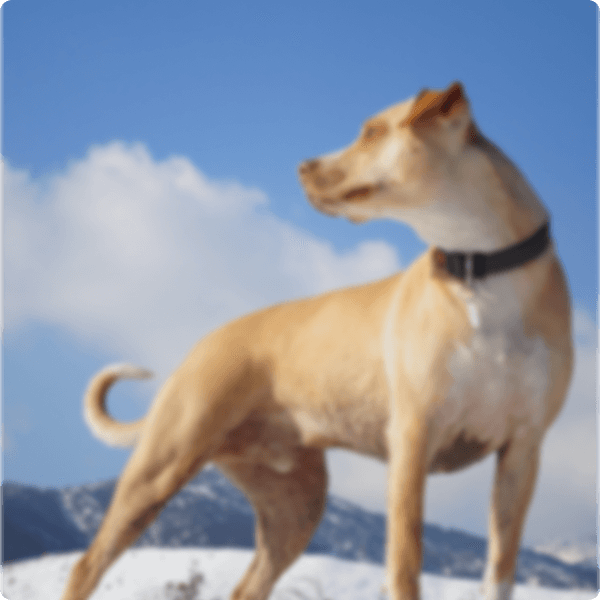 Without AI upscaling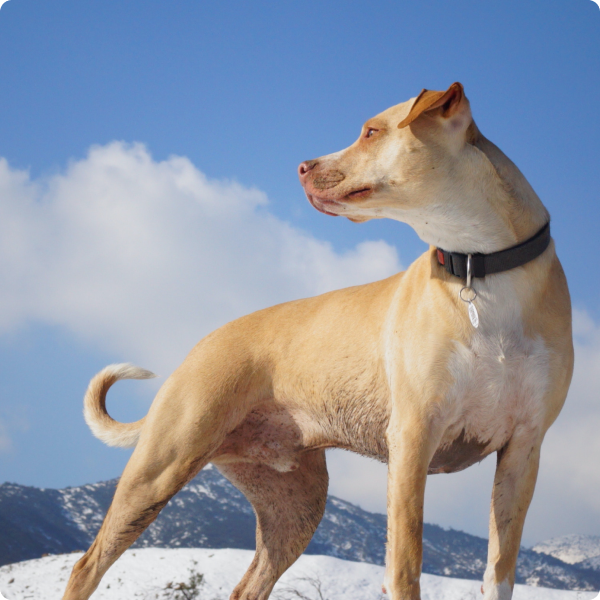 Original
With Media.io AI Image Upscaler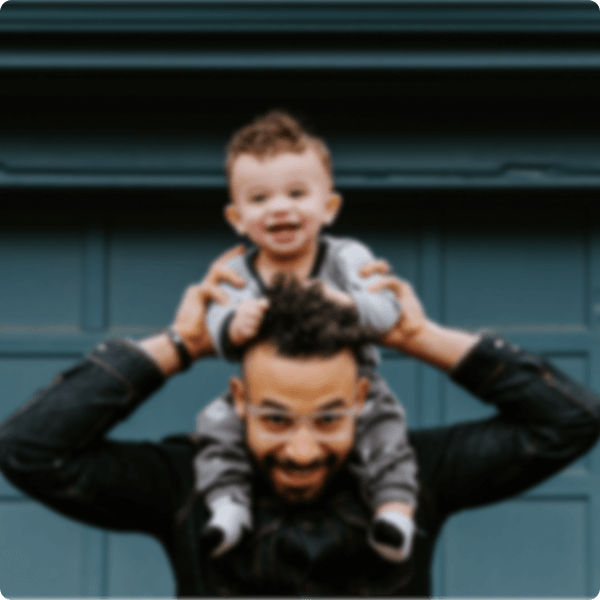 Without AI upscaling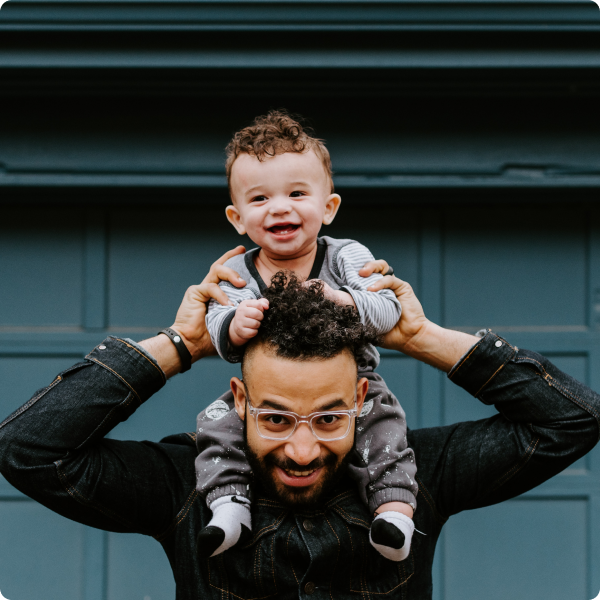 Original
With Media.io AI Image Upscaler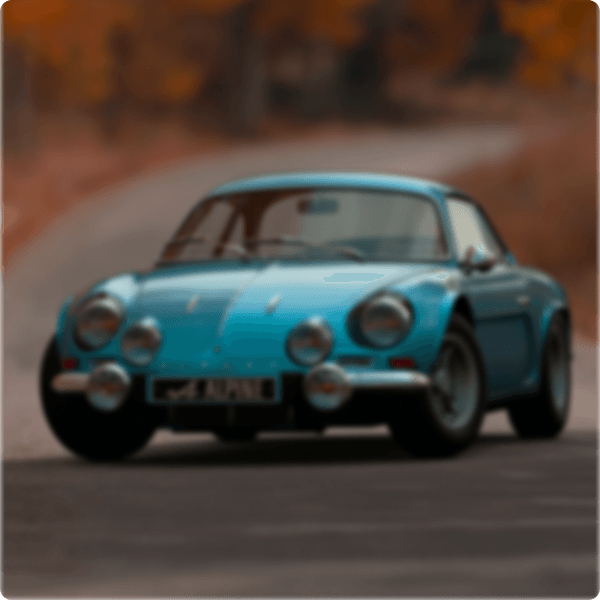 Without AI upscaling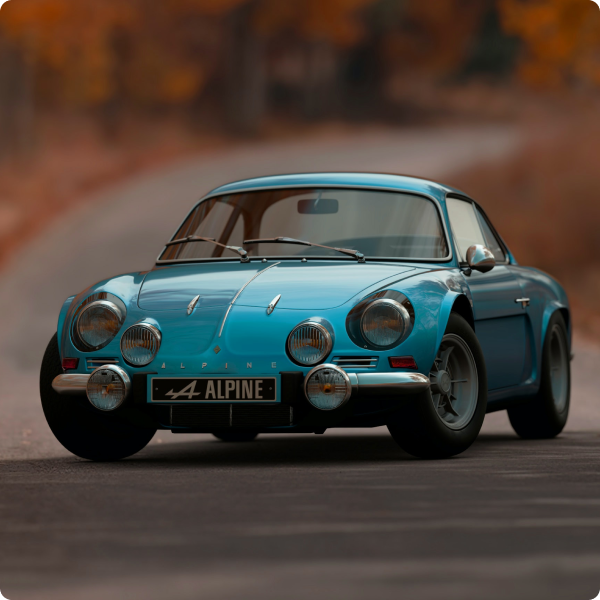 Original
With Media.io AI Image Upscaler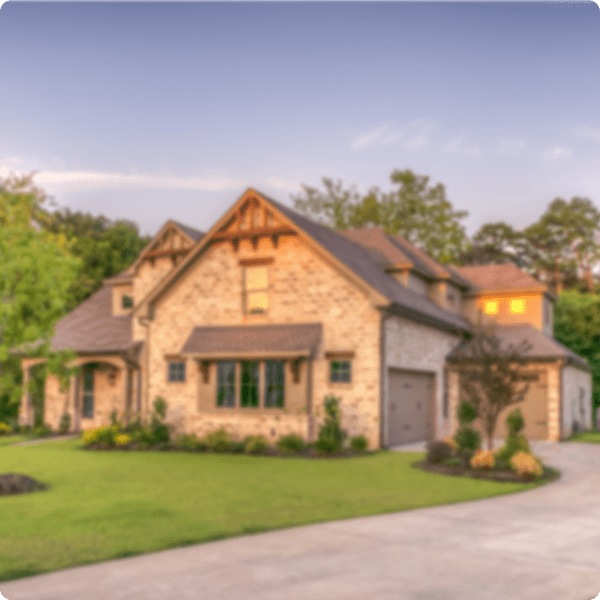 Without AI upscaling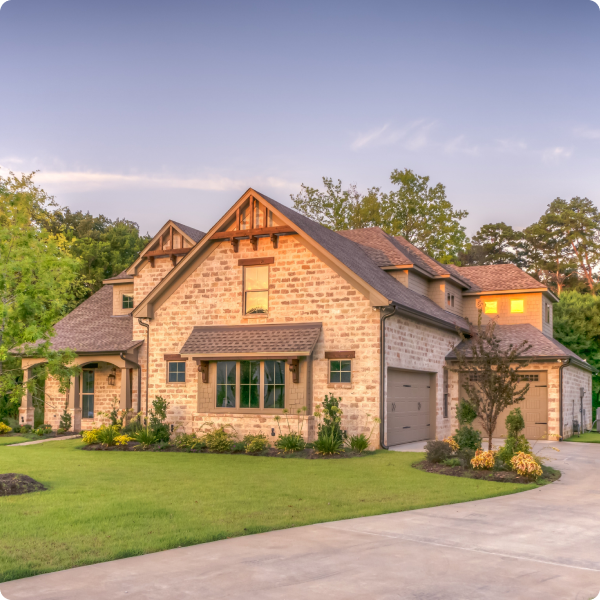 Original
With Media.io AI Image Upscaler
What Makes Media.io AI Image Upscaler Unique?
Instant & Automatic Upscaling
Images are upscaled automatically with AI in just a few seconds. Increase the size and resolution of a picture instantly with minimal effort.
Enlarge Image Without Losing Quality
Enlarge images without compromising quality, maintain every detail of the original photo, and provide consistently high-quality enlargements of your photos.
Upscale and Enhance Blurry Images Easily
Enhance the quality of the blurry and compressed photos after upscaling. Reduce the image noise, fix blurriness, recover details and textures and restore old photos.
Upscale Image Anywhere, Any Time
Easily improve image quality from any browser with a robust internet connection on any device. You don't have to waste RAM or time downloading software.
AI Image Upscaler for Everyone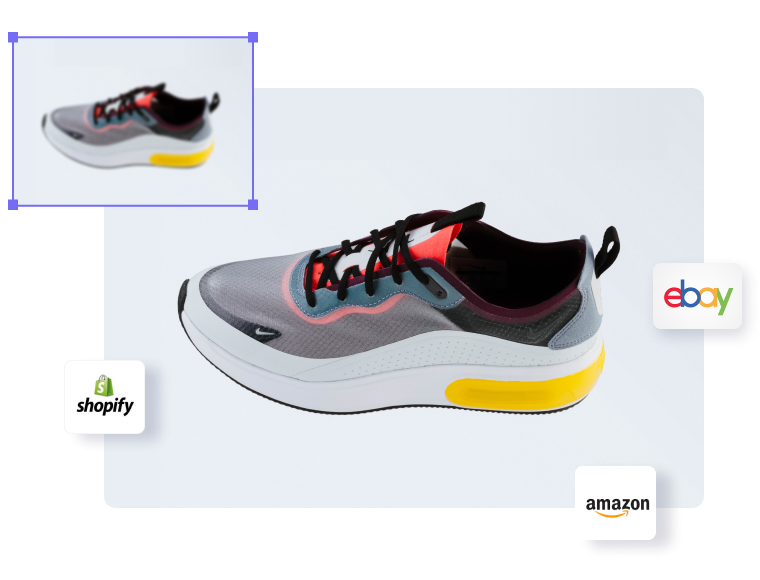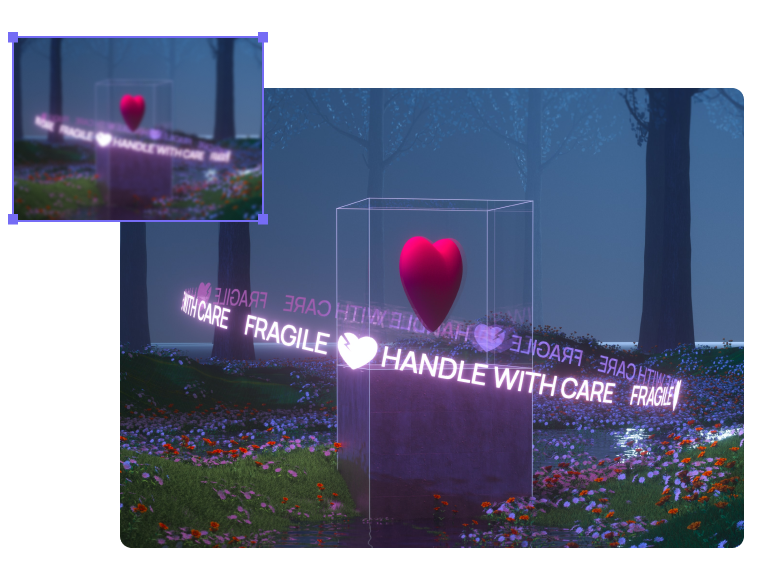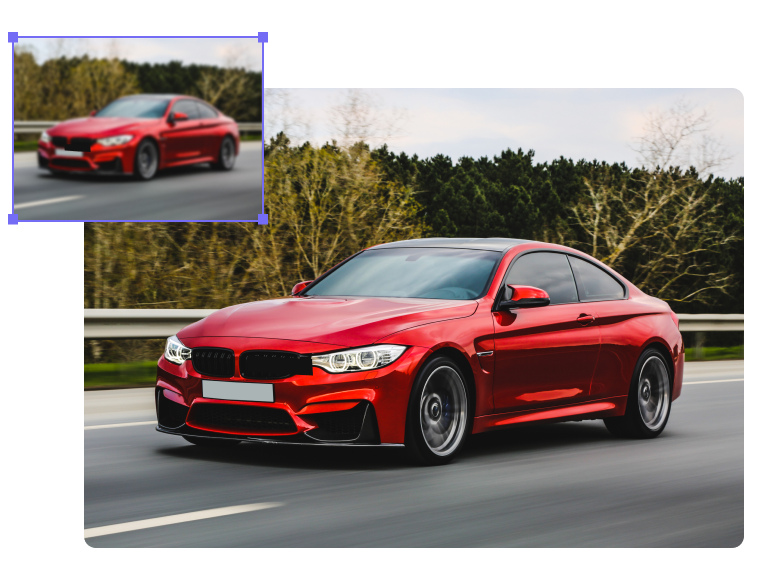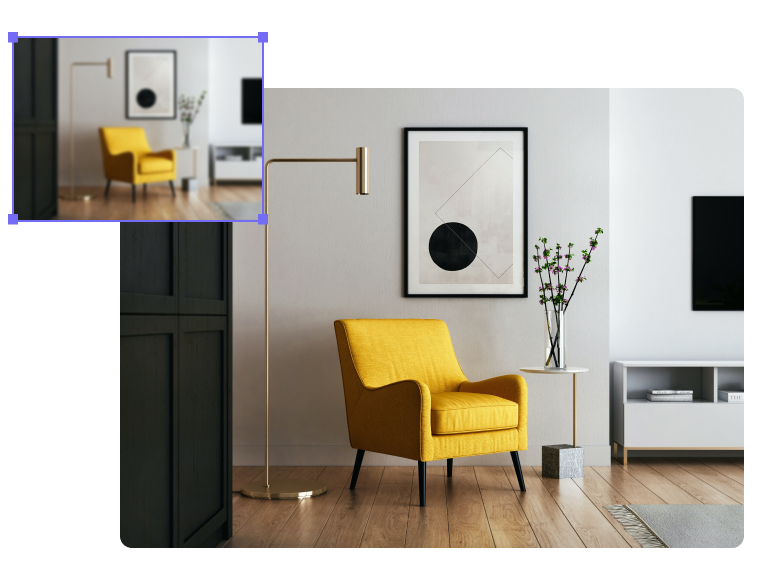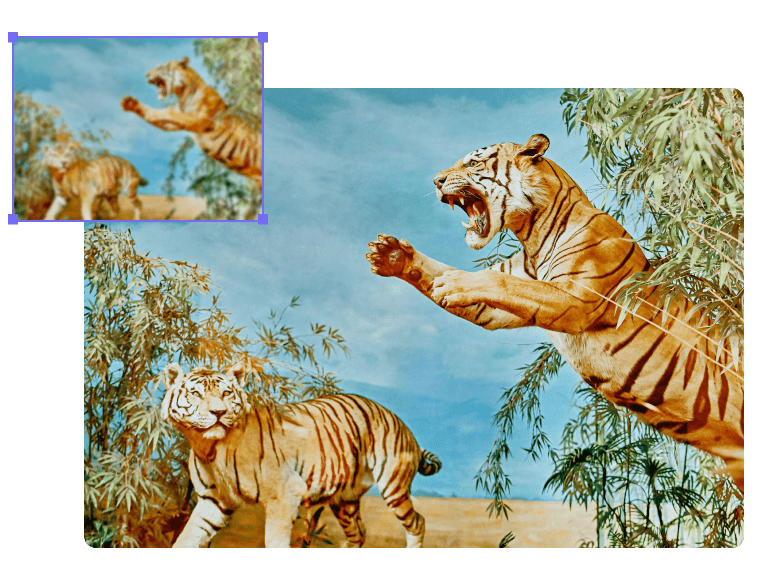 Enlarge Images for E-commerce
The Media.io AI Image Upscaler is perfect for your e-commerce business. You can make product photographs, billboards, or banners with low resolution larger and clearer. It can help you attract more audience and increase your conversion rate on e-commerce platforms.
Create Digital Arts with Quality
Take your artwork to the next level to explore more opportunities. With Media.io Image Enlarger, you can enhance digital art by improving picture quality so you can print them in any format.
Enhance Images for Car Dealerships
Make automobiles look impressive in high-resolution photographs. That way, you'll be able to close more potential deals. Use our Image Upscaler online to improve the clarity and quality of the photos you use to advertise cars.
Perfect Solution for Real-Estate
We all know the importance of quality pictures for the real-estate business. Media.io Online Image Upscaler can help you provide quality images by multiplying pixels.
Upscale Images for Printing
Media.io AI Image Upscaler is an innovative AI upscaling solution that improves printing experiences. Simply increase the resolutions of your illustrations, photos, or posters to get great printing results.
Any Question? We Answered!
What is an image upscaler?
An image upscaler can magnify a low-resolution image without visible quality loss. Pixels can be lost when enlarging a picture and AI algorithms is designed to fix this problem.
What are Low-res images and Hi-Res images?
Low-resolution pictures typically contain 72 color squares per inch and it's perfect to be displayed online. The small file size (in terms of pixels) allow them to be loaded quickly when you open a webpage. High-definition pictures have a resolution of at least 300 PPI.
What file formats are supported in Media.io Image Upscaler?
The file extensions JPG, BMP, JPEG and PNG are supported when you need to upload an image. We suggest you keep the file size below 5 MB and the resolution below 2000 * 2000. The upscaled Image downloaded will be in PNG format.
Upscaling an image is hassle-free! All you need is Media.io AI Image Upscaler that allows you to upscale an image in the easiest way possible. With a three-step process, you will have your Image upscaled. Upload or upscale any image 2x, 4x, or 8x based on your needs and simply click download.
There are several ways to remove blur from an image, and one of the easiest ways is using Media.io Image Upscaler. After uploading the Image, you can then upscale the Image 2x, 4x, or 8x to preview the result. It will turn a blurred image into a crisp and clear picture.
What is the difference between Media.io Image Upscaler and Photoshop?
Photoshop is a powerful desktop graphics editor for professionals. It provides advanced features for photographers and many design tools. Upscaling Image is one of the features in PS but the processing time may be long. There are a variety of online picture enhancers in the market which can be great alternatives to Photoshop, so you don't have to spend time trying to master Photoshop abilities. Media.io Image Enlarger features intuitive interface, making it a simple and affordable image upscaler you won't want to miss.
What do People Say about Media.io
AI Online Image Upscaler


I was happy when I found out the tool is available online. I don't have to download any third-party software to enhance image resolution. With Media.io Online AI Image Upscaler, improving picture quality is a breeze!
Sissi

For a web designer like me, Media.io's Image Upscaler is truly a lifesaving tool! Why? Fixing blurry pictures is no longer a time-consuming task and the tool is even free! What's more I can ask for!
Judy

The last thing I want is seeing advertisements while using an online tool for fixing my photos. And with Media.io Image Upscaler, I don't have to worry about that. If I have to recommend one tool to my colleagues, Media.io AI-Powered Image Upscaler is the tool I have been looking for!
Erin
Enlarge Images and Photos to Increase Quality Up to
8X